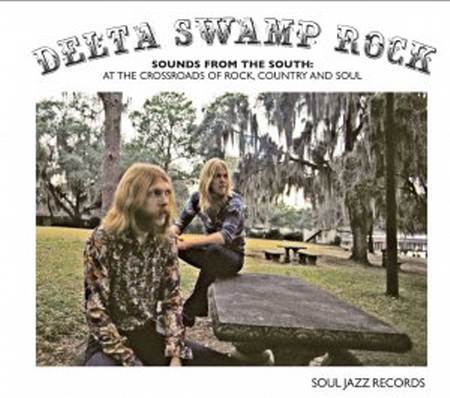 News
Polling ended in our Best Comics Poll. Robert Stanley Martin explains what happens next.
On HU
Our Featured Archive post this week was Caroline Small's discussion of autobiography and Aline Kominsky Crumb.
I talked about Twin Peaks, the Wire, Stalker, and the truth.
Stephanie Folse continued her Elfquest reread with issues 8 and 9.
I reviewed the Cartoon Introduction to Economics.
I discussed Lock Stock and Two Smoking Barrels, True Romance, Green Lantern, and the luck of the assholes.
I reviewed the classic Heny/Aparo Batman/Deadman team up,one of my favorite comics ever.
Kinukitty reviewed Steven Tyler's memoir.
Erica Friedman told the creators what to do and what not to do with the live action version of Noir.
Utilitarians Everywhere
At Splice Today I talked about race, the South, and a new compilation of Delta Swamp Rock.
Also at Splice I talk about Beyonce's latest disappointing album.
At Comixology I talk about superhero tropes and the ultraviolent Japanese exploitation film Machine Girl.
Other Links
A discussion of why there aren't more women in comics.
Tucker Stone has a lovely Comics of the Weak this time out.
Also, Factual Opinion movie review this week: Bad Teacher and Jog on Green Lantern
Old but good Jason Thompson on Japan, Inc.
Melinda Beasi talks about talking about josei manga.
And more Jason Thompson — this one's his Uzumaki review.
Sean Michael Robinson reviews Onward Towards Our Noble Deaths.
Alyssa Rosenberg on why Frank Miller and terrorism are not Jack Kirby and WW II.
An escort reviews Paying for It. (Hat tip: Sean Michael Robinson.)
Shaenon Garrity on how to get more women in comics.