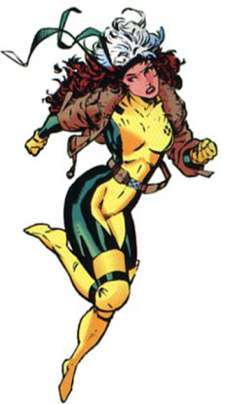 On HU
Tom Gill with follow up comments on his essay on Tatsume and Tsuge.
This week's featured archive post: Ng Suat Tong on Chester Brown's gospel adaptations.
Richard Cook provides a fourth of july Uncle Sam gallery.
Michael Arthur on Shimura Takako's Wandering Son.
I posted a metal, blues, cock and rock music mix download.
I talked about my disappointment with Jack Kirby's Jimmy Olsen stories, prompting an interesting comment thread including Matt Thorn, Domingos Isabelinho, Matthias Wivel, Jeet Heer, Jones, Johnny Bacardi, and lots of other folks.
Domingos Isabelinho discussed Andrea Bruno and the crisis of capitalism in Europe.
Robet Stanley Martin talked about Henry Miller and surrealism.
Utilitarians Everywhere
At Comixology I talk about Rogue, critic Susan Kirtley, and Jacques Lacan.
At Splice Today I review Dolly Parton's new album.
Also at Splice I talks about the upsides of an apocalyptic collapse of America's economy.
Other Links
Terry Eagleton on the difficulty of being secular.
C.T. May on The Hangover II
Alyssa Rosenberg on Luther, the Wire, and Stringer Bell in love.