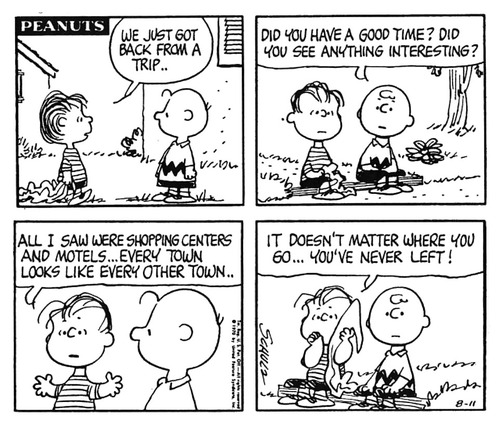 News
I'm going to be on vacation and away from the internets starting tomorrow…thus this early and short Utilitarian Review. The blog will resume regular posting next Tuesday, August 28.

On HU
Featured Archive Post: Kinukitty on Archie's hideous transformation.
Me on the mysterious black metal evil of Funeral Mist.
Me on how Philip K. Dick anticipated his own crappy remaking.
Jaime Green on how the play Clybourne Park is lying to you about race.
Me on the Dark Knight Rises and the pleasures of self-actualizing billionaires.
Vom Marlowe reviews the Glades.
Me on the small as life pleasures of Say Anything.

Utilitarians Everywhere
At Splice I talk about Obama and the audacity of cravenness.
Also at Splice I weigh in on negative book reviews vs. positive book reviews.

Other Links
Robert Stanley Martin on John Cheever's "The Country Husband.
Jeff Spross on how DKR is not really conservative.
Sarah Kendzior on how academia exploits its adjuncts.
The Atlantic sneers satisfyingly at Joe Paterno.
Ben Saunders is curating a exhibit of Charles Schulz's drawings at the University of Oregon.