On HU
Featured Archive Post: Jason Overby on the Concerns of Comics.
We're very sad to say that Erica Friedman is retiring as a columnist here at HU. Her goodbye post is here. Be sure to check her out at her own place as well.

On HU
I talk about homoeroticism in the Big Sleep.
I responded to Dan Nadel's editorial about the unundergroundness of Kickstarter.
Eric Berlatsky on Dark Knight, Spider-Man, and Avengers films.
Matthias Wivel on Degas, motion, time and comics.
L. Nichols on reacting to comics.
Kinukitty on celebrity news and Stephen Ira Beatty.
Peter Little on the Dark Knight and the crisis of the ruling class.

Utilitarians Everywhere
At the Atlantic I talk about Om and extreme new age metal.
At Splice I talk about Mitt Romney's tour of lesser nations.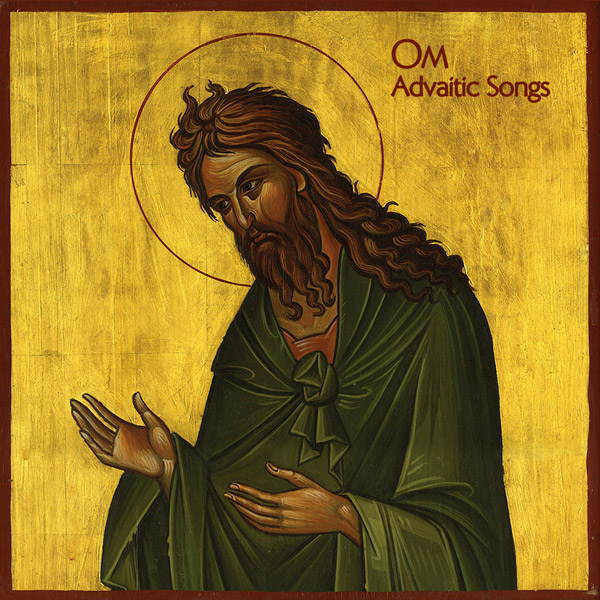 And also at Splice, I talk about Toya's great forgotten album.

Other Links
Melinda Beasi on privilege and loving yaoi.
Slate on the evils of anonymous comments.
And, for contrast, an article about how real names don't increase civility.
Alyssa Rosenberg with a lovely piece on Doonesbury.
Interview with Anthony Heilbut about gayness and gospel.