Every Johnny Ryan Parody Ever
September 11, 2012 9:19 am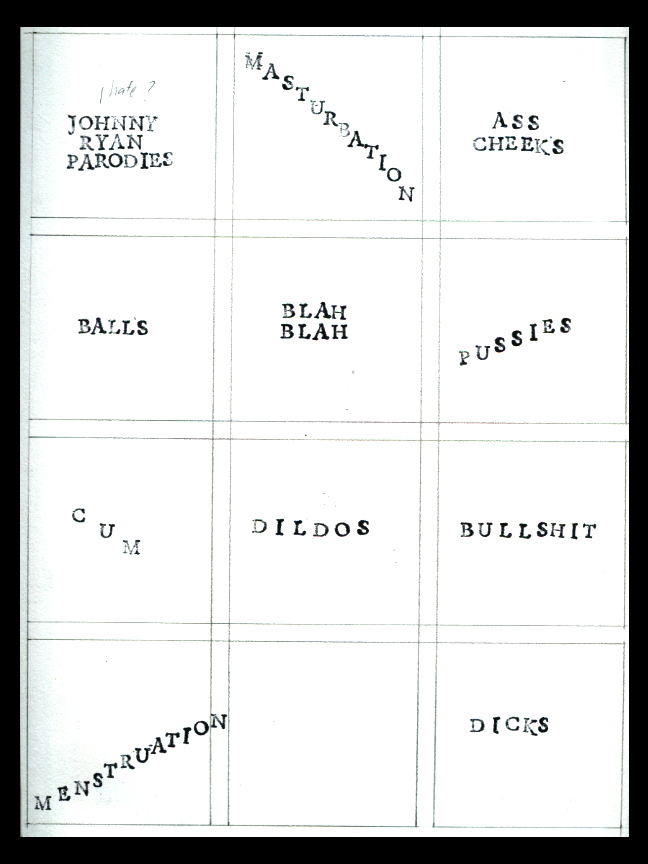 __________
Click here for Johnny Ryan on Every Autobiographical Comic Ever.
Click here for the Anniversary Index of Hate.
From the Archive
I was caught completely off guard in my comics course when I taught Aaron McGruder's Boondocks and found myself attempting to discuss race with students completely unprepared to do so.
June 5, 2011 | 33 comments