On HU
Featured Archive Post: Adam Stephanides begs you not to rearrange the manga.
A commenter named Alexander on why as a trans man he loves Sailor Moon.
Me on sequence in Satoshi Kitamura's children's book "When Sheep Can't Sleep".
Chris Gavaler with an appreciation of Austin Grossman's novels.
Ng Suat Tong on the selections for the best comics criticism of 2012.
Me on Gay YA and Nora Olsen's Swans and Klons.
Jacob Canfield on his choices for best comics criticism of 2012.
Me on the advertising campaign for the Yves Saint Laurent Touche Eclat make-up pen, and how capitalism will eat the self (for better or worse.)

Utilitarians Everywhere
At the Atlantic I talk about
— how the recent Gatsby film erased Nick's gayness.
— David Bowie's glib, stupid anti-Catholicism.
At Splice Today I talk about
— the great jazz trombonist Bill Harris honking.
— Angelina Jolie, mastectomies and femininity.
—The Julianne Moore rom-com The English Teacher, and how it's supposed to be set in my hometown.

Other Links
Matthias Wivel on the best comics criticism of 2012.
Mary McCarthy on the joys of embarrassing your kid.
Monika Bartyzel on why the Disney princesses suck.
Tucker Stone urges you not to tighten up your Berlatskys.
Elissa Strauss provides a manifesto for lazy birthing.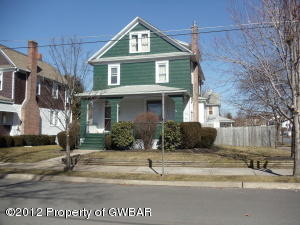 A house down the street from where I grew up. Significantly less chic than any of the houses in the rom-com The English Teacher