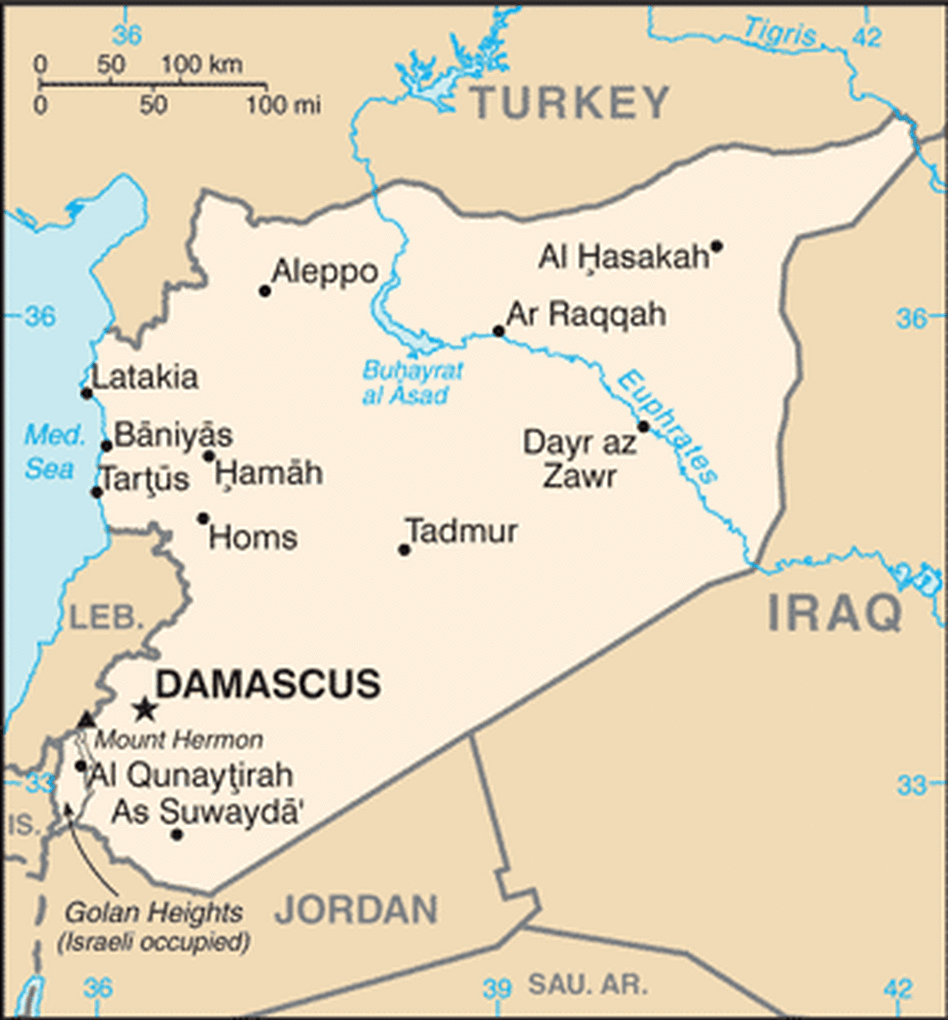 The live blogging is below in comments (scroll down!)
Below is my concluding response to the speech:
All right. Well, as I said, that was a naueseating and unbelievably disingenuous performance. I guess it's foolish to think that a President planning the incredibly serious step of dropping bombs on a foreign nation would try to lay out all the facts rather than doing some television courtroom bullshit complete with pictures of dead children and lowered, whispery, "I am sincere" voice.

At a minimum, any serious speech should have acknowledged that we don't know for sure that Assad used the chemical weapons, and pointed out specifically that there's a ton of evidence that the rebels did in fact use such weapons a few months back. It would also acknowledge that the "moderate" resistance barely exists, and that al Qaeda and other radical groups have a really good chance of taking over if Assad falls. And it wouldn't pretend that somehow Assad using chemical weapons means that Iran is going to make a nuclear bomb and kill us all.

Of course, without all of that, there's basically nothing left. Which to me means we shouldn't be dropping bombs on Syria. But obviously, the President thinks we should. Why? I still don't know. He can't possibly believe the nonsense he was peddling, can he? He can't be that much of a fool. I know it's supposed to be all about Israel, but I don't see what Israel gains by dropping bombs on Assad for maybe using chemical weapons in the interest of maybe slightly helping al-Qaeda take over in Syria.

Maybe someone else can figure it out. I'm just baffled and depressed.
And here's Richard Cook's response:
In the spirit of a 15 minute speech, I'll lay out my opposition to the war as briefly as possible.

Attacking Syria would not be legal, not even if Congress gave him authorization. As I mentioned above, international treaties regarding the use of chemical weapons do not empower any nation to unilaterally enforce them. The use of force – outside of defense – is ultimately governed by the Security Council. Of course, China and Russia would never allow the president to wage a war of choice on Syria, which is why he's prepared to violate international law (again).

Attacking Syria would not be prudent. There is no guarantee that we would successfully destroy all of Assad's chemical weapons. We would invite retaliation by Syria or Hezbollah. If the bombing topples the Syrian government, we have no guarantee that the so-called moderate rebels will be able to govern the country. We may very well be helping extremist groups allied with al-Qaeda.

It would not be moral to bomb Syria, especially for the reasons that the president gives. We are allegedly punishing Syria for using chemical weapons, but who are we punishing? Top regime leaders? Military leaders? Their wives and kids and anyone else who happens to be in the room when the bombs hit? What if Assad decides to continue using chemical weapons? Or, more likely what if he just goes back to killing kids with bullets and bombs? What have we accomplished, other than making ourselves feel righteous?
Thanks everyone for reading, and especially Richard for live-blogging with us here. Feel free to leave any thoughts in comments.