So maybe I'll do this weekly again; we'll see how much interest there is, I guess.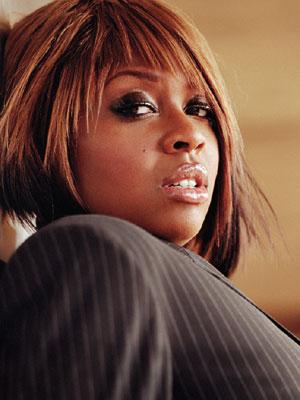 This is Ms. Jade — The Come Up. It's Timbaland on production of course.



Nicki Minaj feat Cassie — The Boys
Public Enemy — Pollywannacracka. I just heard this song again and remembered how great it is. Most uncharacteristic Chuck D vocals ever.




And what the hell, here's Aubrey O'Day
So what have you all been listening to?