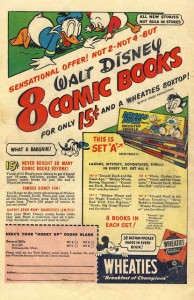 Cereal
.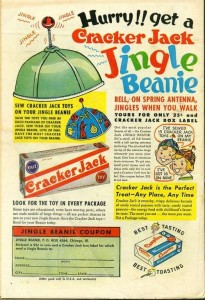 Cracker Jacks
.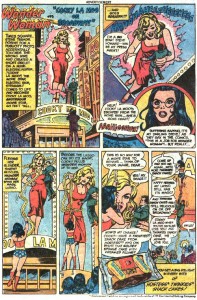 Hostess Snacks (there are tons of these comics)
.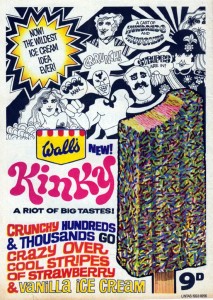 Ice Cream
.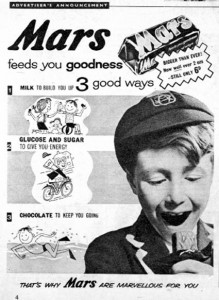 Chocolate Bars
.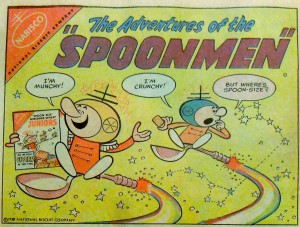 More Cereal
.

Slim Jims (I hear they're supposed to be good for you)
.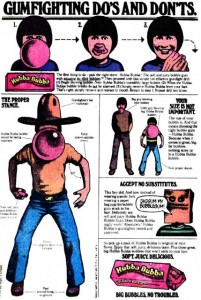 Bubblegum
.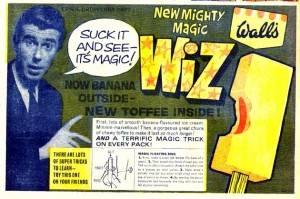 I'm not sure what this is, but it sounds disgusting…
.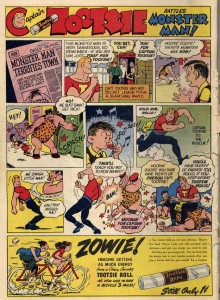 Tootsie Rolls
.

And wash everything down with a cool, refreshing Pepsi
__________________________
Several of these were pulled from this blog, where there are a few more ads.
And Cracked.com writer Seanbaby has a website devoted to Hostess comics.