Since we're doing our indie comics in context roundtable, I thought I'd post a couple examples of indie comics performers who also play indie rock.
Here's Brian Chippendale's band Lightning Bolt.

Here's a link to Lee Relvas' project Rind.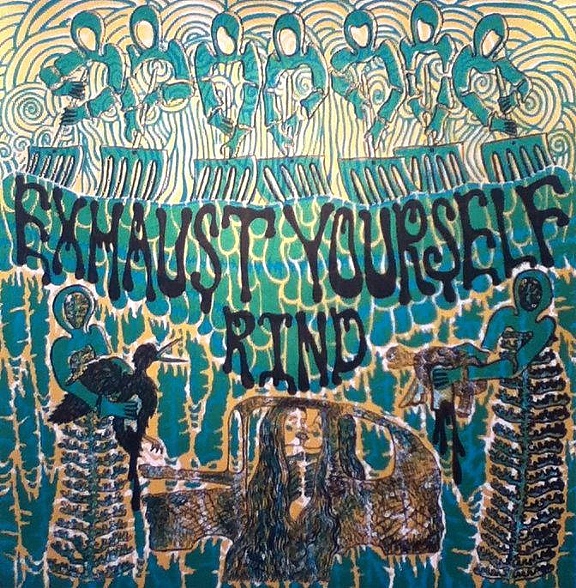 Here's Lavendar Diamond, a Ron Rege, Jr. project.
And hey, here's the Summer Januaries, a project by Sean Michael Robinson, comics creator and sometime HU contributor.
If you've got any other examples of indie comics creators making music, share them in comments. Or just tell us what you've been listening to this week.