Drawings for the Gay Utopia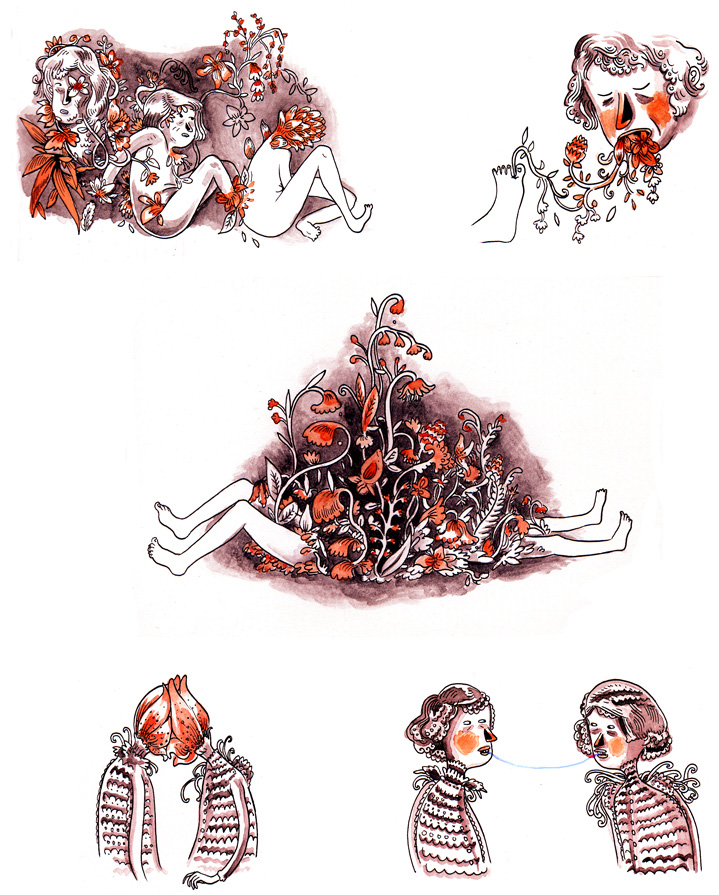 ____
This is part of the Gay Utopia project, originally published in 2007. A map of the Gay Utopia is here.

From the Archive
In Octavia Butler's Xenogenesis, humans tried empowerment. They built powerful bombs and more powerful bombs, and finally they all killed each other. Clearly, it's time to try something else.
December 22, 2011 | 3 comments