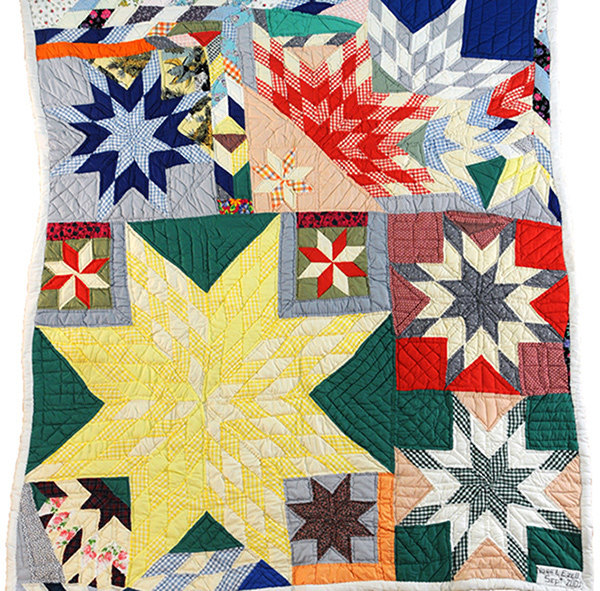 Star Puzzle by Nora Ezell

On HU
Featured Archive Post: Brian Cremins on Matt Levin's Walking Man and the end of the Comics Buyer's Guide.
The Giant Squid on his time in the disco-rock quartet the Gay Utopia.
Thirty second hate of Vampire Weekend.
I did a little Orange Is the New Black hate blogging.
I wrote about why HU is a comics blog that keeps writing about things other than comics.
Chris Gavaler on Irma Vep and the first superheroine film.
Our Octavia Butler roundtable kicked off: an ongoing index is here.
Qiana Whitted on ugliness and empathy in Bloodchild and Xenogenesis.
Lysa Rivera on power, change, and marginalization in Butler's work.
Kailyn Kent imagined how the Xenogenesis series might be turned into a movie.

Utilitarians Everywhere
At Esquire I wrote about how Robin Thicke can learn to be less of an asshole by reading romance novels.
At Splice Today I wrote about:
— Seun Kuti and how Fela is everybody's daddy.
— OITNB, Piper's privilege, and how white people can end up on the wrong side of institutional racism.
At the Chicago Reader I wrote about:
— black metal band Sargeist and how black metal is roots music.
—a great little exhibit of African-American quilts from Gee's Bend Alabama.

Other Links
Isaac Butler on who is served by the high road.
Pamela Stewart on Mary McCarthy's new book, "The Scarlet Letter Society".
Jonathan Bernstein on why George H.W. Bush's Gulf War was a bad idea too.