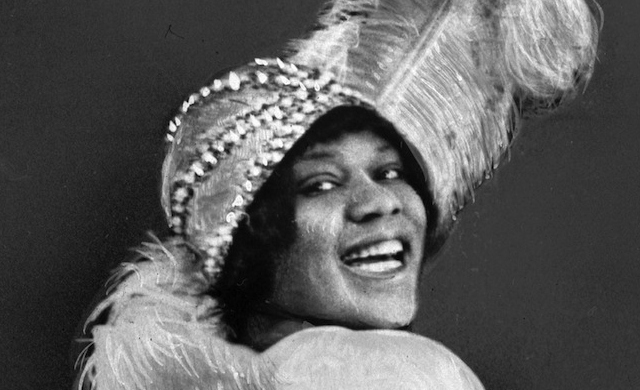 HU
Featured Archive Post: Kailyn Kent on Lyonel Feininger's retrospective at the Whitney.
Anne Lorimer expresses skepticism about the Gay Utopia project.
Is there any good literary fiction?
Ng Suat Tong on myth and the Encyclopedia of Early Earth.
Sean Michael Robinson on the one thing that's not awful about Grease 2.
Chris Gavaler on the French Batman.
Michael A. Johnson on Guido Crepax and the erotics of page layout.
Me on Morales and Kirby's Truth and the bitterness of the black Captain America.

Utilitarians Everywhere
My son helped me out with the Black Girl Dangerous bucket challenge to support queer and trans people of color in the media. No bucket, but I do get bashed in the head.
At the Pacific Standard I wrote about
—Patricia McGinley's great book Staging the Blues and why Beyoncé isn't a terrorist.
—Curtis Johnson's book on Darwin and chance and why life is all about uncertainty.
At the Center for Digital Ethics I wrote about why Facebook is like Stanley Milgram.
At Splice Today I wrote about the Manara Spider-Woman and the difference between sexy superheroines and sexy superheroes.

Other Links
Conor Friedersdorf on yet another case of police racism and incompetence.
G. Anne Bassett on interviews for the long-term unemployed.
Dani Paradis on the problems with anti-rape nail polish.
Avital Andrews on the virtues of being a couch potato.
Monika Bartyzel on why the Big Chill still matters.