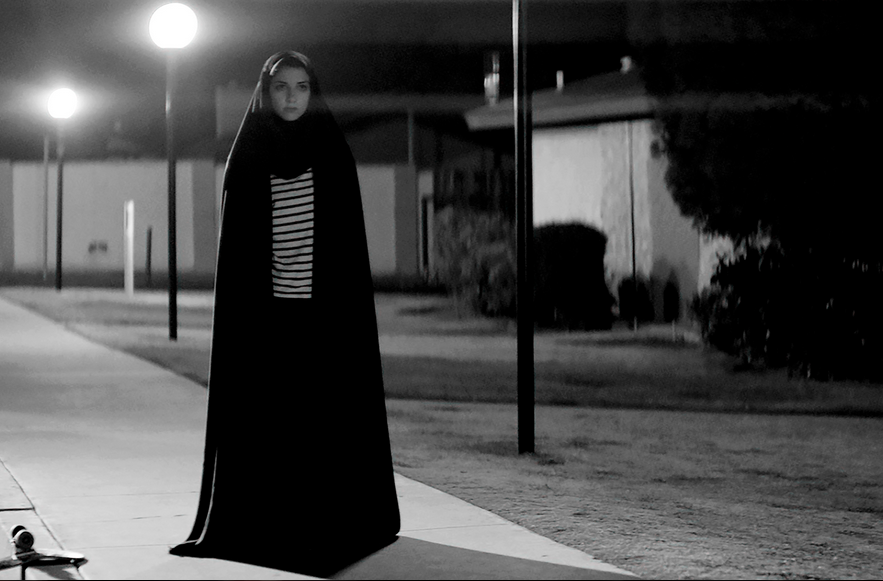 News
My Hammer Dracula ebook is out! Alas, no one seems to want to read about vampires…but you can buy it and be one of the exclusive few who own it.

Patreon
I wrote about the first Black Mirror episode, Deliverance, and rape as a political program.

Utilitarians Everywhere
At the LA Times I wrote about Dr. Strange visiting Tibet like all the other superheroes in search of clichéd Asian awesomeness.
At the Guardian for Carrie's 40th anniversary I wrote about horror films and female audiences.
At Quartz I wrote about:
—why empathizing with Trump voters is condescending and ugly.
—Peter Thiel, and why taking Trump seriously but not literally is dangerous.
—why we need to beat Grassley to end Republican obstruction (spoiler; it's not ending.)
At Playboy I wrote about why we should lower the voting age.
At Splice Today I wrote about:
—A Girl Walks Home Alone at Night, and the female vampire gaze.
—the terrifying Madea film and hating children.
At the Reader I wrote a little review of Lemaitre, a fun dance pop duo.