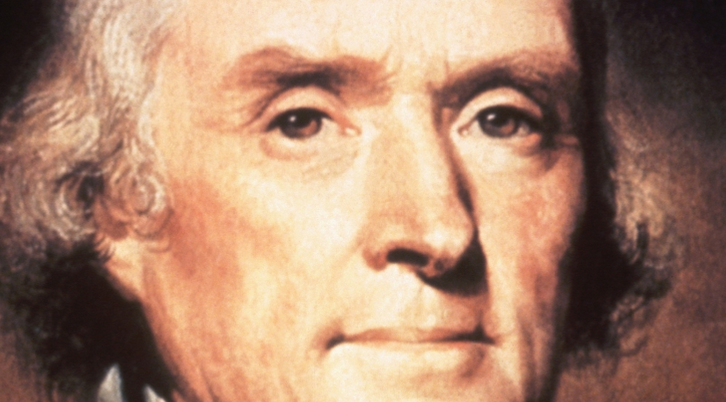 Patreon
I wrote about DePalma's Carrie and sadism.
I wrote about the Black Mirror episode San Junipero and simulacrums of profundity.

Utilitarians Everywhere
At the LA Times I wrote about the really fun new spy novel by Stephenie Meyer.
At Quartz I wrote about who's to blame for Trump. (Trump voters.)
At the Establishment I interviewed Jordan Flaherty about his book No More Heroes, and ending savior social justice.
At Splice Today I wrote about:
—best-selling American biographies as self-help for white guys.
—the film Belle, and how racism and capitalism go together.
—why John Oliver is good for kids