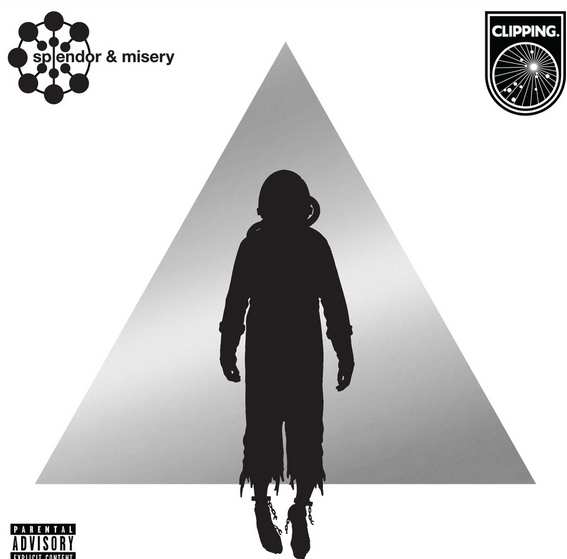 News
Kit Power said my Hammer Dracula book was one of the best nonfiction reads of the year.
Anita McDaniel reviewed my Wonder Woman book at the American Journal of Communications.

On Patreon
I published an unpaywalled 4000 word piece on how men are targeted for violence, and why MRAs make things worse.

Utilitarians Everywhere
At the LA Times I wrote about identity politics and being Jewish at Christmas in the age of Trump.
At Quartz I wrote about
—Rogue One's underwhelming visuals.
—my top ten bandcamp albums of the year.
At Religion Dispatches I argued that it's not immoral to believe in miracles.
At Splice Today I wrote
—on Euzhan Palcy's A Dry White Season and mainstream compromise.
—that both Sanders and Clinton ran decent campaigns.