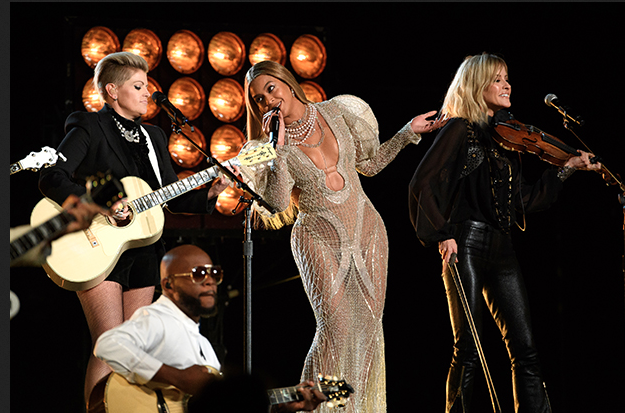 On Patreon
I wrote:
—about director Alice Guy-Blaché's wonderful Madame Has Her Cravings, and the naturalness and unnaturalness of pregnancy.
—on the second episode of Twin Peaks and camp utopia.
—some notes for an intro on Alice Guy-Blaché.

Utilitarians Everywhere
At Quartz I wrote about Phoebe Maltz Bovy's The Perils of Privilege, and the pros and cons of privilege call outs.
At Random Nerds I wrote about Beyoncé at the CMAs and racism in country music.
At Splice Today I wrote about
—Ida Lupino's The Hitch-Hiker, which doesn't find any women on the road.
—Laura Agustín's The Three-Headed Dog, a novel that punctures trafficking myths.