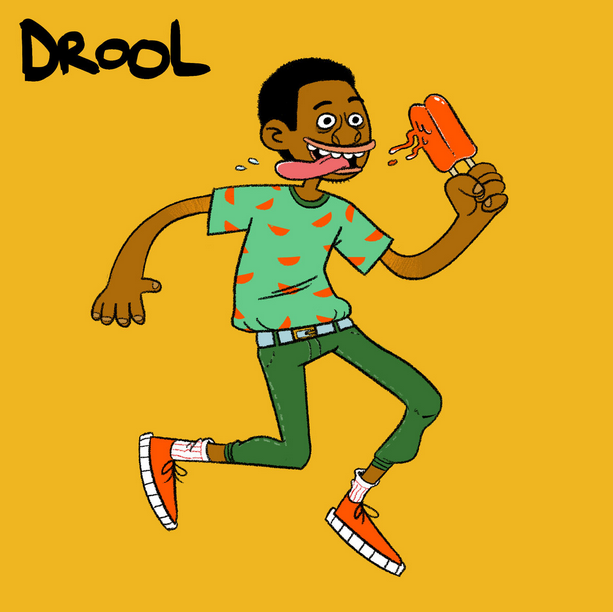 Patreon
I wrote about Night Patrol and the egalitarianism of mediocrity.

Utilitarians Everywhere
Scott Beggs invited me on the Broken Projector podcast to talk about my Splice Today series on fascism in film.
In my first piece for the Forward, I wrote about how you don't need to be anti-semitic to participate in anti-semitism.
At Quartz I wrote about
—Ilana Gershon's book Down and Out in the New Economy and how self-branding is a boondoggle.
—I Am Not Your Negro and why James Baldwin wouldn't be surprised by Trump.
At Vogue I wrote about Finn Jones quitting twitter when confronted about race in Iron Fist.
At Trackrecord I interviewed the founder of the record label Sahel Sounds, which like the name says released music from the Sahel.
At Random Nerds I wrote about Santa Clarita Diet and how the best zombies are funny zombies.
At Splice Today I wrote about:
—Casablanca and anti-Semitic anti-fascism.
—why as a freelancer you're doomed when your editor leaves.
—Nnamdi Ogbonnaya's weird childish hip hop album DROOL.