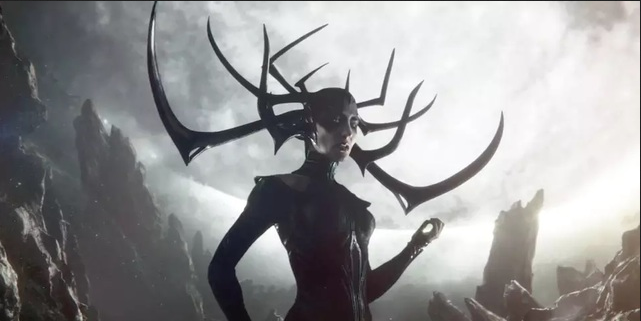 On Patreon
the 30 Greatest albums ever! (take two.)
The cover of my new book on women film directors, revealed! It's by romance novelist and graphic designer Jacqueline Sweet.

Utilitarians Everywhere
At the LA Times I wrote about Sean Spicer's Holocaust gaffe and the white bubble.
At Playboy I wrote about why Chris Hemsworth is adorable. Also hot.
At Quartz I explained that art is not a meritocracy, so you should love your fellow artists.
At Splice Today I wrote about:
—the film Voyage of the Damned, and complicity with fascism.
—why Offred in the Handmaid's Tale should be black.