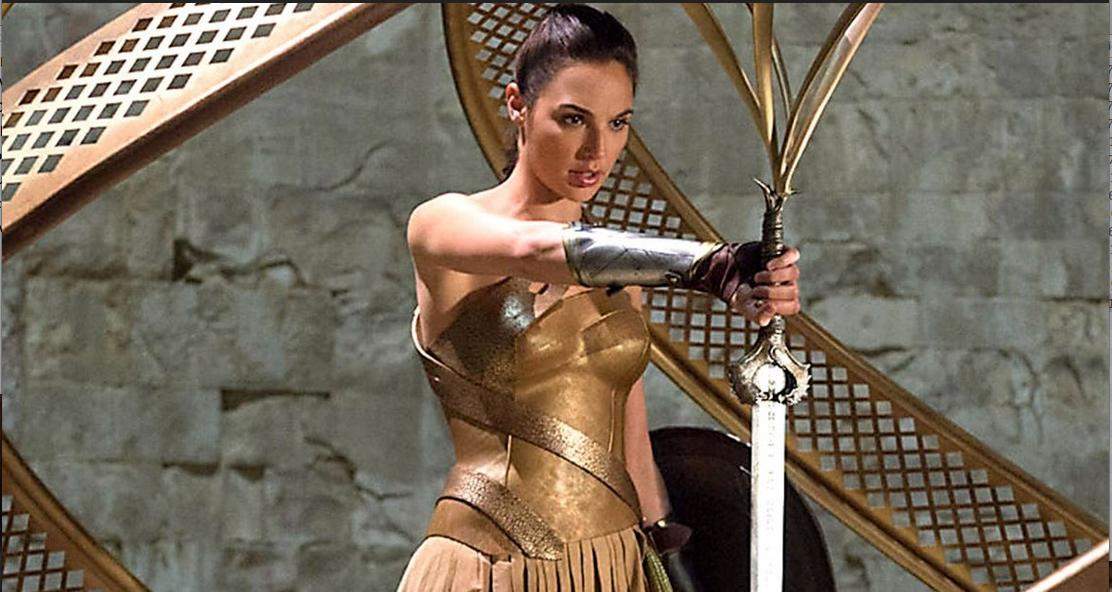 News
My new book on women in film, The Consequences of Feminism, is out on Monday! Preorder, call your friends, celebrate!
On Patreon
On Underground Railroad and taking the progress out of slavery narratives.
Wonder Woman fan fiction featuring: Beaver Men!

Utilitarians Everywhere
At the Forward I noted that if you're upset that people notice Wonder Woman is white, you may well be white.
At Quartz I noted that the new Wonder Woman movie is oddly uninterested in sisterhood.
At Trackrecord I wrote about all the records from 1967 that were better than Sgt. Pepper's.
At Playboy I interviewed Greg Garrett about the meaning of zombies.
At Splice Today I wrote about Look Who's Back and the shallow evil of embracing Hitler.