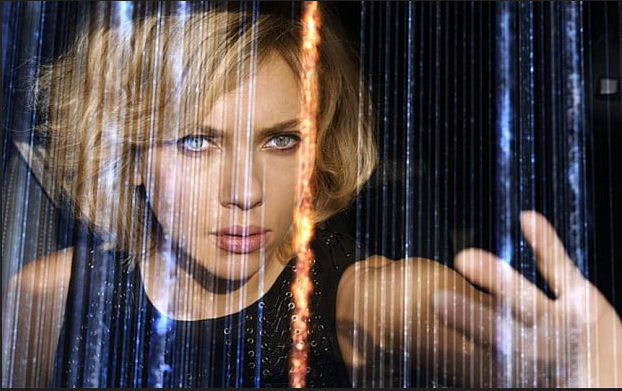 News
My new ebook on women film directors is out! Buy one today!

On Patreon
Rewriting the Wonder Woman movie.
Why the Great British Bake Off is better than Legion.

Utilitarians Everywhere
At the Forward I wrote a long piece about Scarlett Johansson and Jewish assimilation (or the lack therof.)
At Bandcamp I wrote about the Mexican chiptune scene.
At the Verge I wrote about racial erasure in the Handmaid's Tale, book and show.
At Splice Today I wrote about
—how Adam West is the sexiest Batamn.
—Defiance and how fascism shapes Jewish identity.
—why The Shack is better than American Gods.