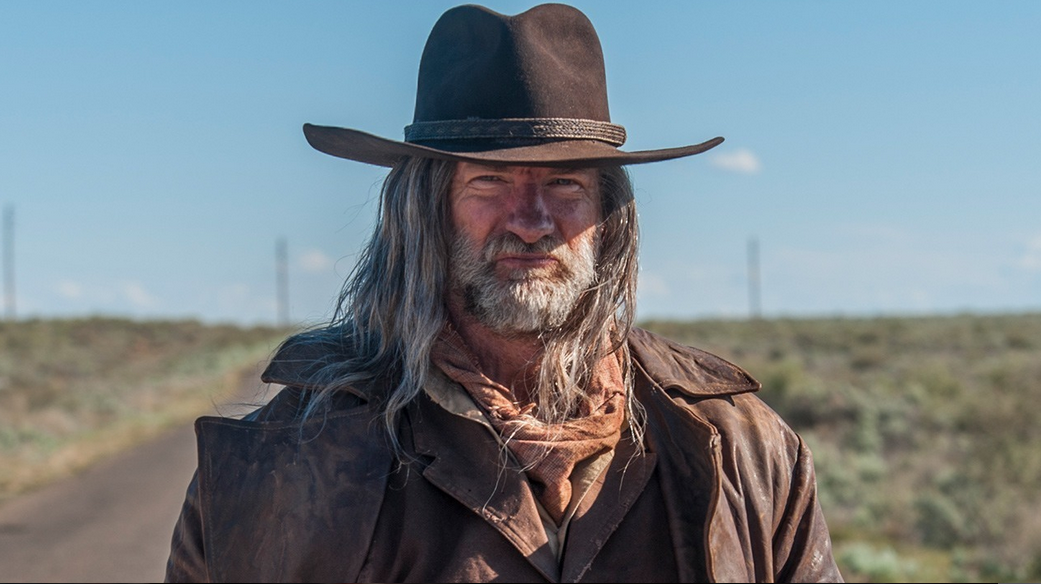 News
I was on vacation for part of this week, so things have been a little slow.
Next week I have a couple of book promotion bargain things happening, so follow my twitter or facebook or Patreon for notification of those.

Patreon
I did a series of interviews with BLM activists back in 2015. They never got published, so I finally posted them.

Utilitarians Everywhere
I'm editing a series of romance criticism columns at Public Books. Ria Cheyne wrote a great piece on disability in Fay Robinson's A Man Like Mac.
At Playboy I wrote about the first season of Preacher as a revisionist revisionist Western.
At Random Nerds I wrote about the Defenders and bad crossovers.
At Splice Today I wrote about the trope of the Nazi supervillain.
At Bandcamp I reviewed Svartsyn's awesome black metal album "In Death."
At the Reader I wrote about a great new Memphis soul band, Southern Avenue.
I had a little chat with Gerry Canavan about whether Octavia Butler's Oankali are evil.