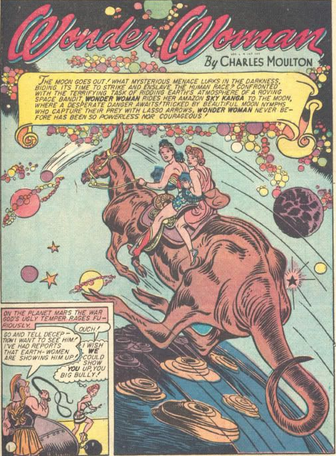 On Patreon
The original Mummy and sexy exotic Boris Karloff.
On iZombie as a metaphor for acting.

Utilitarians Everywhere

At Playboy I wrote about how cannabis helps veterans and how the federal government doesn't want them to have it.
In my first piece for the Verge, I wrote about the one serious omission from the Wonder Woman film: space kangaroos.
At the Forward I explained that yes, Gal Gadot is white.
At Quartz I wrote about Bresha Meadows and a criminal justice system that gouges the poor.
At Splice Today I wrote about:
—Robert Christgau and white critics in blackface.
—nostalgia and great new releases by Jason Eady, Coup Savage, and the Family Band.
—Haneke's White Ribbon and somebody else's collective guilt.
—trying to get my vehicle emissions tested and getting the government you pay for.