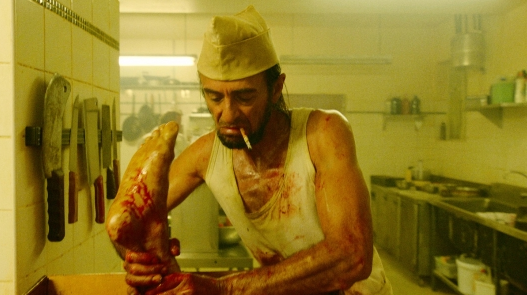 On Patreon
On Angela Nagle, the Handmaid's Tale and how the religious right is in fact part of capitalism.
The difference between Handmaid's Tale book and tv show. (TV show has more empowerment.)

Utilitarians Everywhere
At Playboy I wrote about Sofia Coppola's The Beguiled as neo-Confederate feminism.
At the Verge I wrote about
—how Preacher the television show is different from the comic (Jesse doesn't walk with God.
—Blood Drive and our retro-future disgusting Reagan apocalypse.
At Splice Today I wrote about
—electronica releases by Juana Molina, Jlin, and K. Reinshagen.
—First Blood as reverse colonial fever dream.