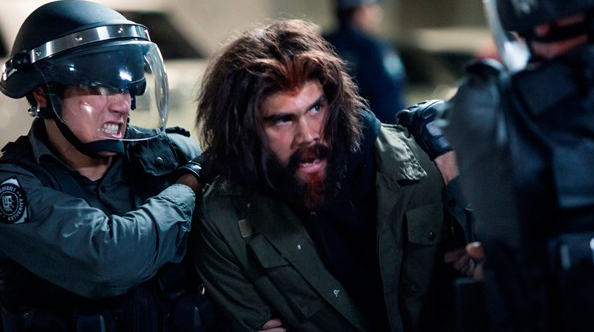 `
Patreon

Bert Stabler and I put together a list of the 100 Greatest metal albums of all time.
For Patrons I wrote about Lego Batman and evolutionary morality.
Utilitarians Everywhere
At the LA Times I argued that diversity is a euphemism meaning don't be a bigot.
At the Verge I wrote about superheroes, race, and Cleverman.
At Splice Today I wrote about
—Elon Musk and working long hours to flatter the ultra rich.
—Full Metal Jacket as rape/revenge Vietnamsploitation.
At the Chicago Reader I wrote about briefly about dronegaze band Planning for Burial and growing up in Wilkes-Barre.
A long twitter thread listing art I love with links to essays.