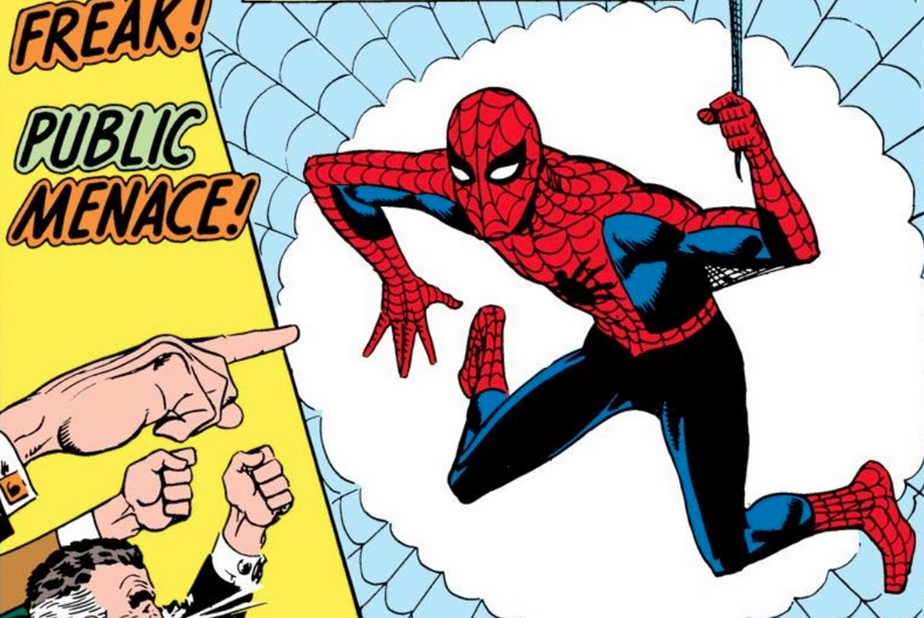 Patreon
I wrote about Baby Driver, Legion, and disability as superpower…for directors.

Utilitarians Everywhere
At the Forward I wrote about how Spider-Man isn't Jewish anymore.
At Splice Today I wrote about:
—Rambo as Native American and racializing veterans.
—how Wyonna Earp is crap and the Golden Age of Television is a sham.
At Bandcamp I wrote about the fractured pop of Larkin Grimm's Chasing an Illusion.