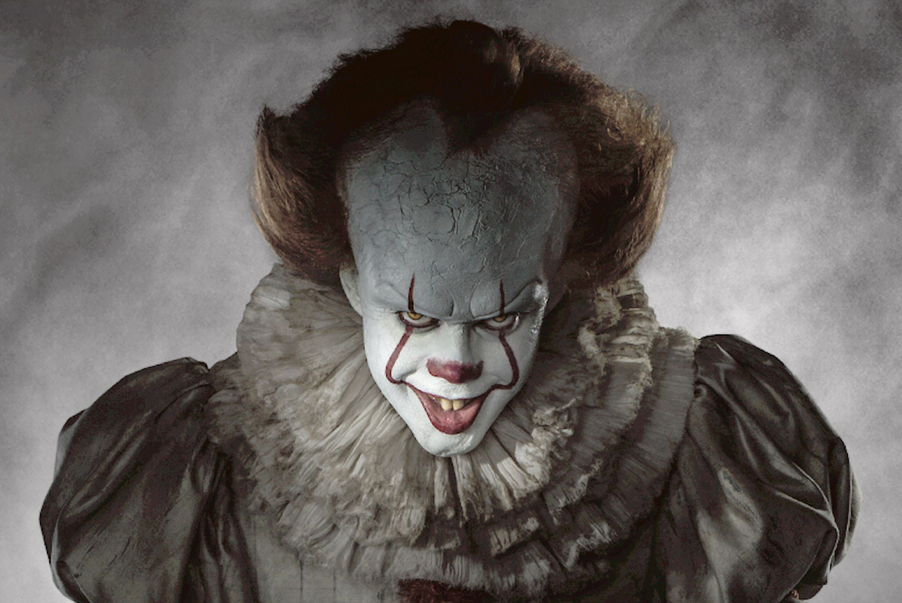 On Patreon
On the Defenders and making the superhero story all about the rich white guy.

Utilitarians Everywhere
At the Forward I wrote about Stanley Uris in the movie It, and how Hollywood shows Jewishness.
At Splice Today:
—a preview of albums by Shannon Lay, L'Rain, and SPELLLING.
—Apocalypse now and the heart of whiteness.