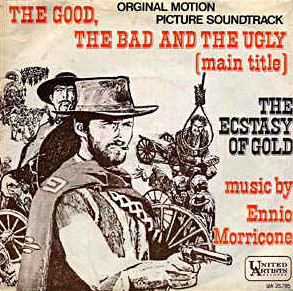 News/Begging
So my little ebook on women film directors still doesn't have any reviews. If you're one of the twelve people who read it, consider posting a few words to say how you did or didn't like it? Crowdsource your inner essence, while joining my tremulous marketing process!

Patreon

For Patrons I wrote about Inglourious Basterds and Holocaust denial.
I argued that voting rights should be the Democrat's top priority—yes, even before health care.
Utilitarians Everywhere
At A Beautiful Perspective I wrote about SWOP Behind Bars' program to get cell phones to incarcerated sex workers on their release.
At Bandcamp, I wrote
—Blood Drive and the bloody intestines of quality television.
—a list of bands influenced by the music of Ennio Morricone
At Splice Today I wrote about
—how The Girl from Hanoi shows that all American war films are imperialist.
—the fantastic music YouTube channel Vinyl Reincarnation.
—about an amazing album of music for 80s Japanese commercials by Yasuaki Shimizu.