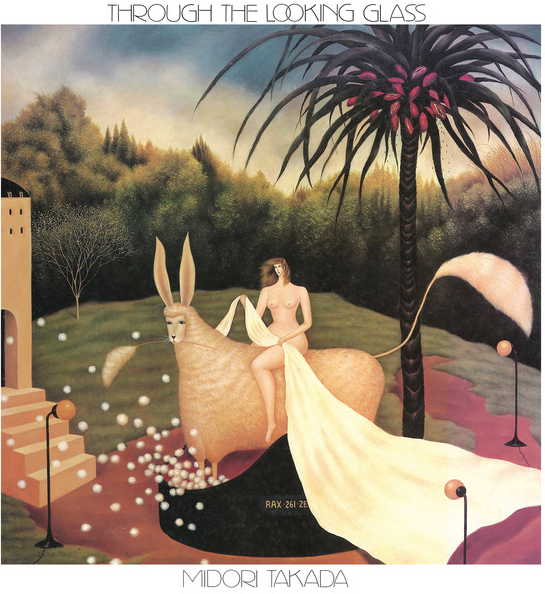 On Patreon
The 30 greatest albums in the world.
For Patrons I posted my original Wonder Woman book proposal from way back when.
I may possibly twiddle with Patreon price points, so let me know if you'd rather I didn't.

Utilitarians Everywhere
At Quartz I wrote about the pharmaceutical companies jacking up drug prices and how to stop them (take away their patents.)
At the LA Times Ilana Gershon and I wrote about age discrimination in the job search.
At the Verge I wrote about why Preacher is better than American Gods.
At the Chicago Reader I wrote about great electronica releases by Black Hat and World War.
At Splice Today I wrote about:
—how Paula Poundstone is too good for NPR.
—Bringing Up Baby and the joys of fainting masculinity.
At Bandcamp I wrote about a great new album by Taiwanese death metal gurgling trudgers Fatuous Rump.