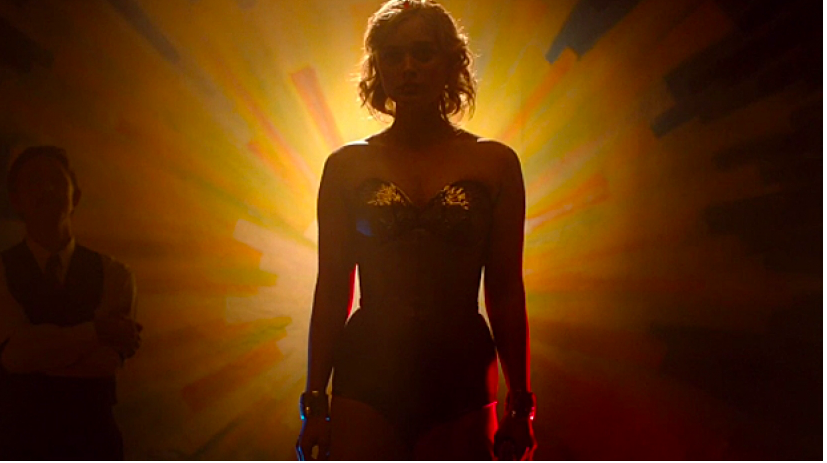 Utilitarians Everywhere
The lovely and talented Donovan Morgan Grant and I talked about Professor Marston and the Wonder Woman on his podcast, the Comic Book Film Revue.
At Thinkprogress I wrote about a study that shows that when female homicide rates dropped when Craigslist opened its erotic services section.
At the Verge I argued that Elizabeth Marston and Olive Byrne totally had sex with each other just like the new movie says.
At Pacific Standard I told Dick Durbin not to chase those mythical sensible centrists.
At Quartz I wrote about how the Weinstein story is about patriarchy as well as sexism.
At Splice Today I wrote about
—the craven new social media policy at the New York Times.
—The Awful Truth and risqué innocence.
At Bandcamp I wrote about a great world dance album by Diron Animal.