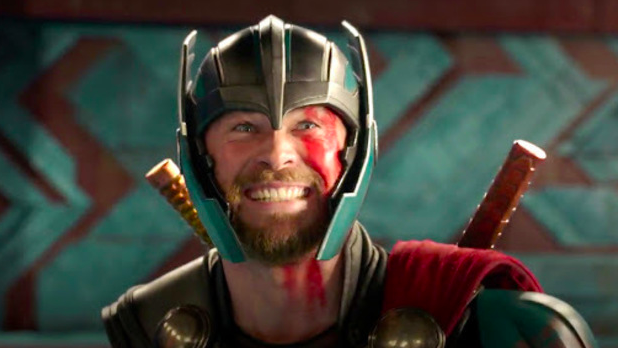 News
My book on fascism in film is available for preorder! Find out why you shouldn't kill baby hitler! Identify Nazis so you can punch them in the snoot! and more! much more! (You can see the table of contents here
Or! join my patron at $3/month and you can download the book right now!
On Patron
A list of the 15 greatest albums ever.
I started a book on the 105 greatest albums of all time. 105 is Sato Koji's My Guitar Can Sing.

Utilitarians Everywhere
On the confused anti-imperialism of Thor: Ragnarok.
At Bandcamp I reviewed an amazing French/Congolese New Wave collaboration by Zazou Bikaye.
At Splice Today I wrote about Thor: Ragnarok and how Chris Hemsworth is our new Cary Grant.
At the Chicago Reader I reviewed hip hop lounge funk producer Mndsgn.'s latest.