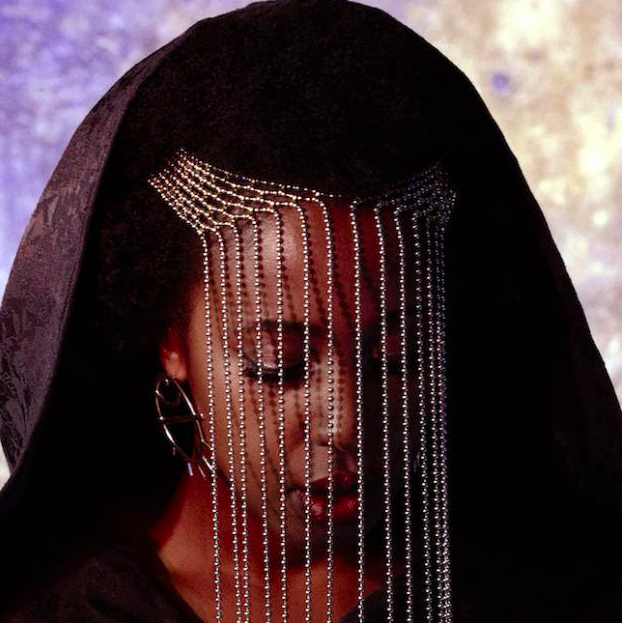 News
I was interviewed for the AMC documentary on Wonder Woman. I was only on briefly, and I kind of look horrible, and the documentary isn't that good…but I'm on TV, fwiw.
On Patreon
I wrote about the 104th best album of all time; a four duet single by Kay Starr and Tennessee Ernie Ford.

Utilitarians Everywhere
In my first piece for the Washington Post I wrote about Flash, the first Jewish superhero.
At NBC, I wrote about how the JLA turns Wonder Woman into a sidekick and I wish they wouldn't.
At Thinkprogress I wrote about how Republicans and maybe Democrats can get more women into office.
At A Beautiful Perspective I wrote a short profile of lebanese singer Yasmine Hamdan.
At the Chronicle of Higher Education I wrote about the pros and cons of live-tweeting conferences.
At Splice Today I wrote about
—how whiteness leads to gun violence.
—Taming of the Shrew as a nasty screwball comedy.
At the Chicago Reader I wrote about Cold Specks' amazing new album.
At Bandcamp I wrote about the new album by jazz/R&B vocalist Sarah Elizabeth Charles.