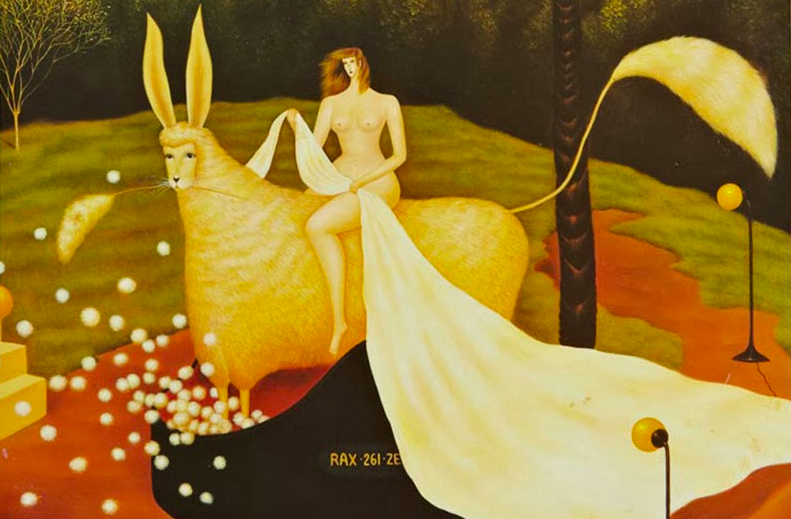 Image is the cover of Midori Takada's album Through the Looking Glass

On Patreon
I wrote about the 103rd and 104th best albums of all time and cultural appropriation. (albums by Johnny Dyani and Midori Takada.

Utilitarians Everywhere
At the LA Times I wrote about the uselessness of the "convince your Trump-supporting relatives" at Thanksgiving pieces.
For Bandcamp I did a list of South African jazz.
For Splice Today I wrote about
—new noise releases by Richard Ramirez, Pharmakon, and Igorrr.
—racism in His Girl Friday.
—Al Franken, who should resign.
A long piece on the evolution of apocalypse at Document Journal. (not online, but you can see my name on the masthead.)