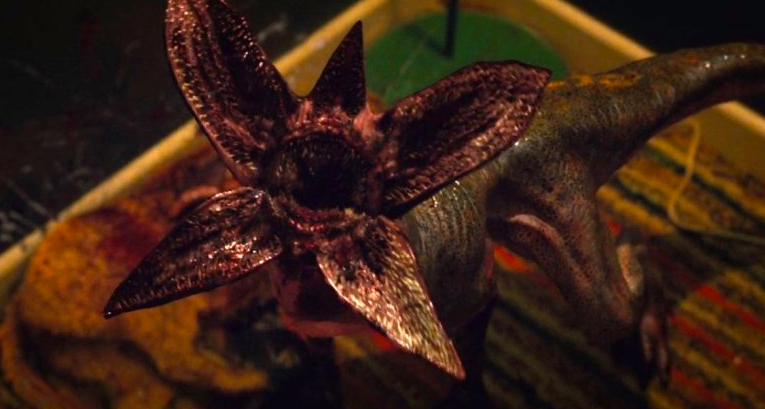 News
My book on films about fascism, Nazi Dreams, is available for preorder.
On Patreon
I wrote about Stranger Things and how Hawkins is built on white supremacist violence.

Utilitarians Everywhere
At NBC I wrote about how Stranger Things is haunted by colonialism.
At Splice Today I wrote about:
—how Stranger Things subverts masculine tropes, and then doesn't.
—It Happened One Night and economic anxiety as misogyny.