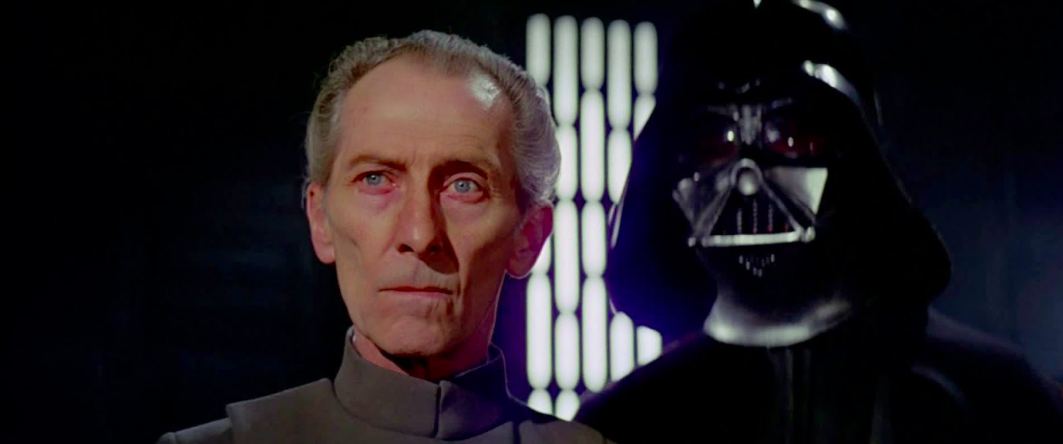 On Patreon
I wrote about why the left should focus on voter suppression rather than on finding inspirational candidates.
In my best album ever countdown I wrote about The Gospel Tradition: The Roots and the Branches.
A haiku about everyone else being wrong.

Utilitarians Everywhere
At Quartz I wrote about Kayla Moore and why saying someone is "a Jew" sounds anti-Semitic.
At the Forward I wrote about Star Wars and a universe without Jews.
At Splice Today I wrote about
—why the anti-Balthus petition isn't censorship.
—an old Batman and the Metal Men comic in which sad robots are discriminated against and die.
At the Reader I wrote about
—Chicago pop punk band Daymaker.
—evil heavy grind core band Cloud Rat.