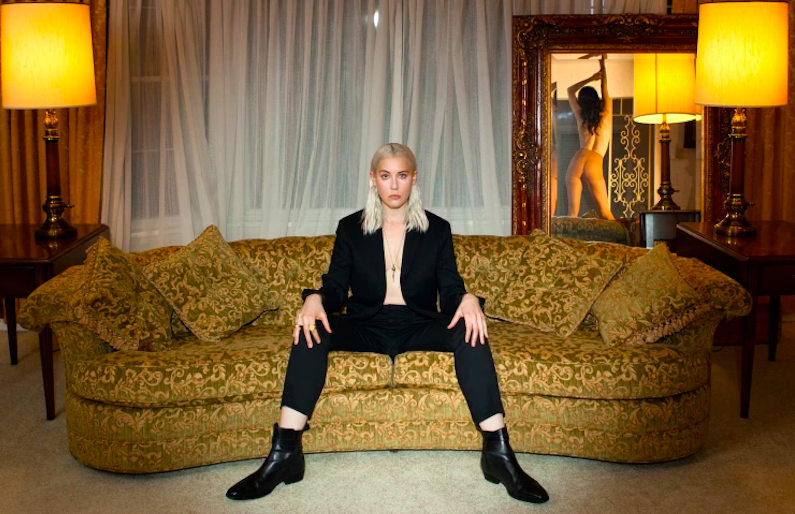 (cover of Torres' album Three Futures, one of the best albums of the year.)
Patreon
97 in the list of best albums of all time: Baden Powell and Vinicius de Moraes— Os Afro-Sambas.
Are centrist dems too weak or too strong?
On how free college is a neoliberal plot (or maybe it isn't.)
The 30 best albums of the year.
I listed the best essays I wrote this year.

Utilitarians Everywhere
At the LA Times I said, down with naive cynicism!
At Playboy I argued that The Post is not the media criticism we need right now.
At NBC I wrote about
—a new book arguing that we should regulate hate speech.
—how the ubiquity of superheroes reduces opportunity for diversity.
At Splice Today I wrote about:
—Leonardo da Vinci's history of child abuse.