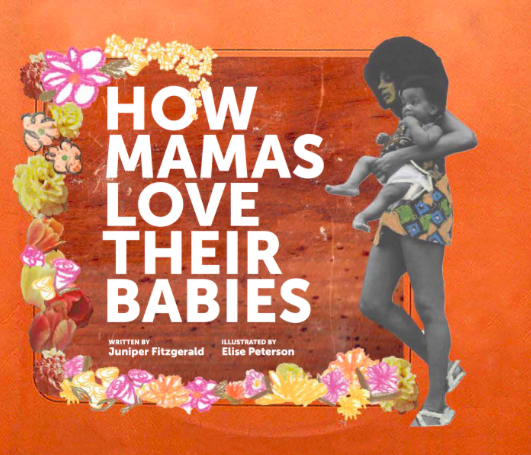 Patreon
I wrote about the dirtbag left and why vulgarity isn't praxis.
The best album countdown continues with 93, Yma Sumac's Mambo.

Utilitarians Everywhere
At A Beautiful Perspective I interviewed Juniper Fitzgerald about her new children's book, sex work, mothers, and woman's labor.
At Quartz I wrote about why #MeToo empowers men as well as women.
At Playboy I wrote about toxic masculinity and the Phantom Thread.
At NBC I wrote about 12 Strong and how war films only care about American lives.
At Splice Today I wrote about an entertainingly lousy Tarzan comic from my childhood.
At the Reader I wrote about a lovely blues/roots rock album by Samantha Fish.