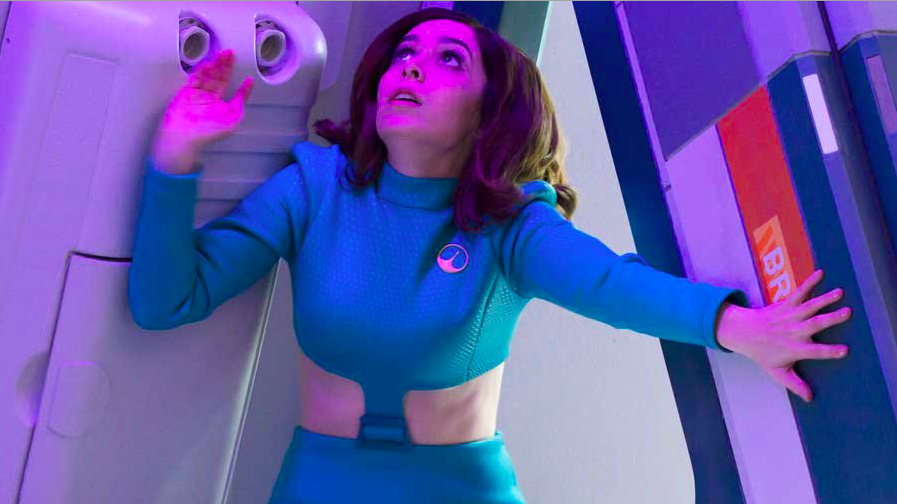 Patreon
My best albums ever countdown continues with Le Tigre and a Peruvian noise comp.

Utilitarians Everywhere
At the Washington Post I wrote about the Good Place and television show runners as gods.
At Quartz I wrote about Marvel's Runaways and how kids are oppressed.
At Playboy I wrote about
—Black Mirror's USS Callister and ignoring Star Trek's female fandom.
—Bright and how we can imagine orcs but not a police squad that deliberately targets marginalized people.
At Splice Today I wrote about
—how Black Mirror sucks, especially that Arkangel episode.
—a Captain Carrot comic from my childhood.