1930s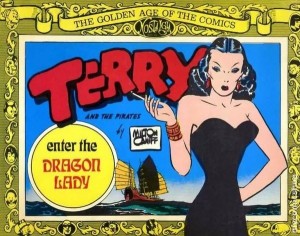 Art by Milton Caniff (mid-1930s)
Cover produced by Nostalgia Comics (1975)
1940s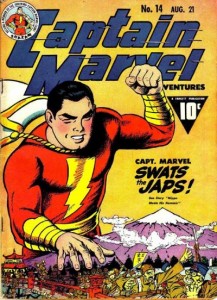 Cover by C.C. Beck (1942)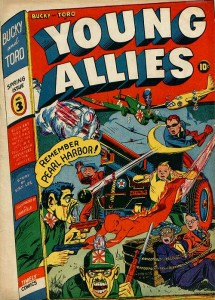 Cover by Al Gabriele (1942)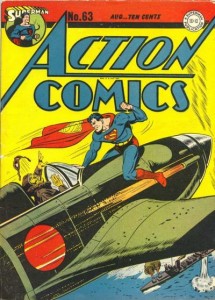 Cover by Jack Burnley (1943)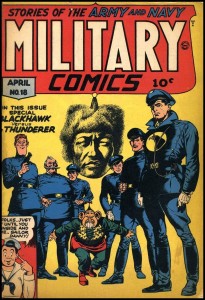 Cover by Reed Crandall (1943)
This would be Chop-Chop, the Chinese version of Ebony White.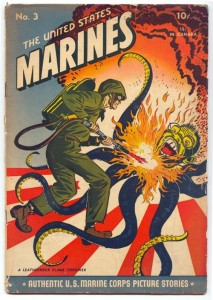 Cover by unknown artist (1944)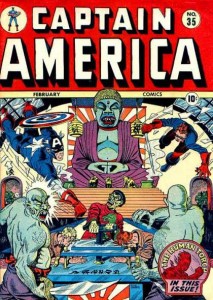 Cover by Syd Shores (1944)

I recycled this one from my Captain America post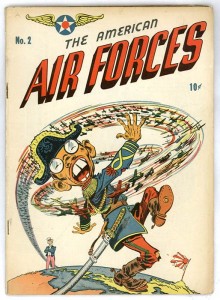 Cover by unknown artist (1944)
1950s
Cover by Sol Brodsky (1952)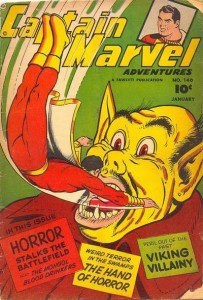 Cover by C.C. Beck (1953)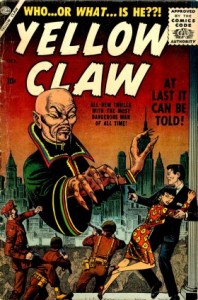 Cover by Joe Maneely (1956)
1960s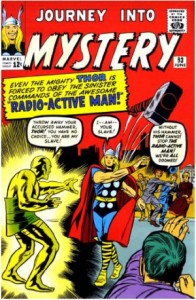 Cover by Jack Kirby and Dick Ayers (1963)
The cover might not be clear in this case. The villain is Dr. Chen Lu, the Radioactive Man.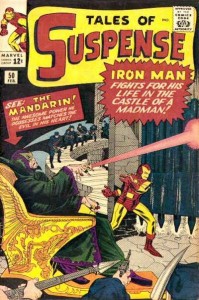 Cover by Jack Kirby and George Roussos (1964)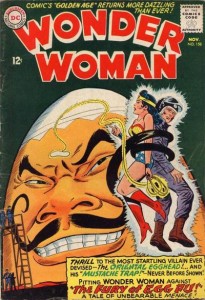 Cover by Ross Andru (1965)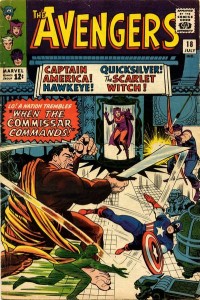 Cover by Jack Kirby and Dick Ayers (1965)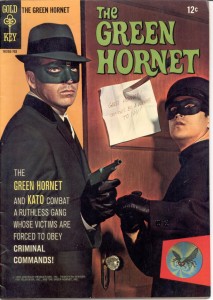 (1967)
1970s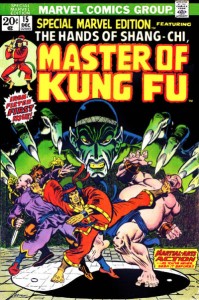 Cover by Jim Starlin and Al Milgrom (1973)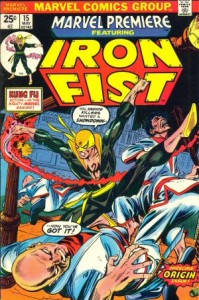 Cover by Gil Kane (1974)
Before any fanboys start yelling, I know that Iron Fist is a white guy.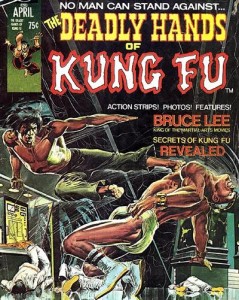 Cover by Neal Adams (1974)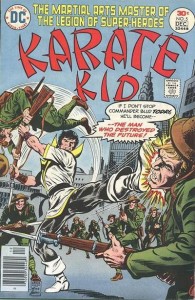 Cover by Ernie Chan and Mike Grell (1976)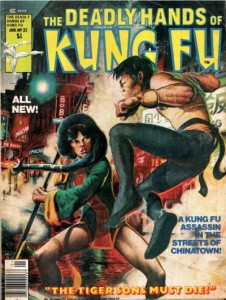 Cover by Malcolm McNeill (1977)
1980s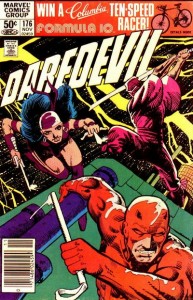 Cover by Frank Miller (1981)
Every third comic published by Marvel in the 80's involved ninjas and/or samurai.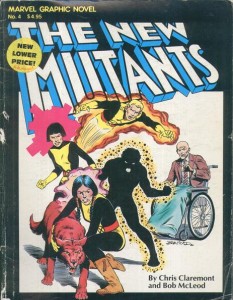 Cover by Bob McLeod (1982)
Okay, not every Asian character had to be a ninja or samurai. The girl at the upper left is Karma, the first(?) Vietnamese superhero.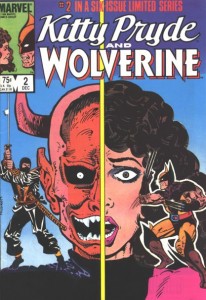 Cover by Al Milgrom (1984)
.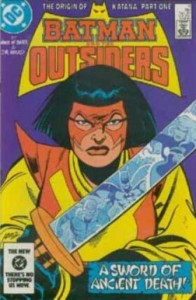 Cover by Jim Aparo (1984)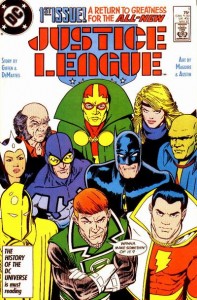 Cover by Kevin Maguire and Terry Austin (1987)
Token Asian character on the left. Well, at least she isn't a ninja or samurai.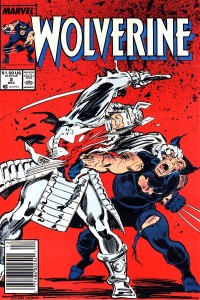 Cover by John Buscema (1988)
.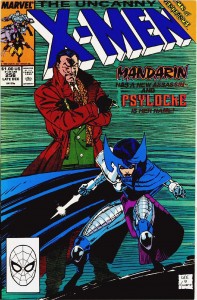 Cover by Jim Lee and Scott Williams (1989)
Ninjas were so hip by this point that Psylocke abandoned her British body and turned Japanese just so she could be one.
1990s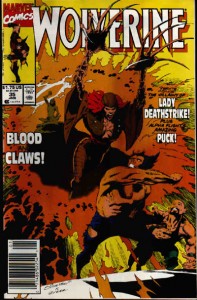 Cover by Marc Silvestri and Dan Green (1991)
.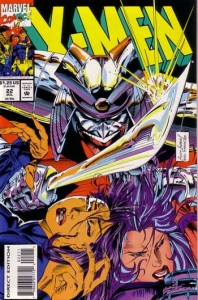 Cover by Andy Kubert and Mark Pennington (1993)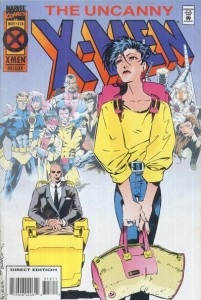 Cover by Joe Madureira and Terry Austin (1994)
Jubilee, another non-ninja, non-samurai character of Asian descent.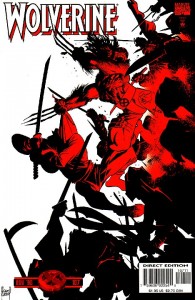 Cover by Adam Kubert (1996)
A decade later, more ninjas.
2000s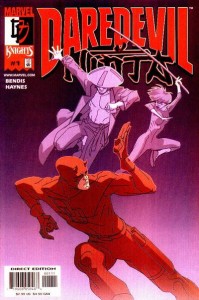 Cover by Rob Haynes (2000)
And ninjas to usher in the new decade.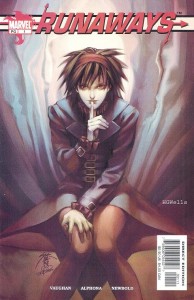 Cover by Jo Chen (2003)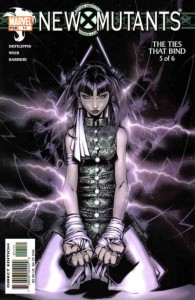 Cover by Chris Bachalo (2004)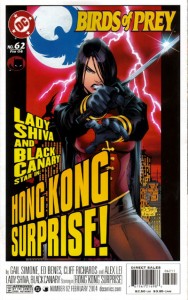 Cover by Ed Benes and Alex Lei (2004)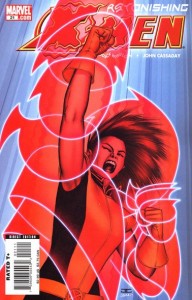 Cover by John Cassaday (2007)
Not counting faceless ninja hordes, the newer Asian girls vastly outnumber the newer Asian guys.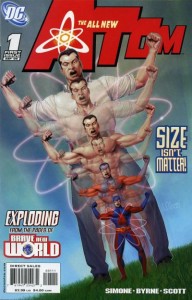 Cover by Ariel Olivetti (2006)
Here's an Asian guy! Ryan Choi, the all-new Atom … except I think he's dead now.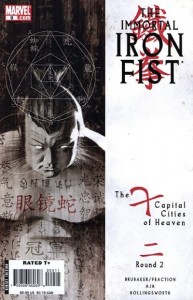 Cover by David Aja (2007)
Fat Cobra…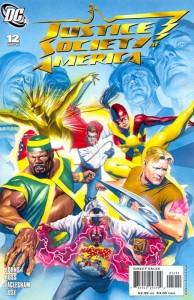 Cover by Alex Ross, Dale Eaglesham, and Ruy Jose (2008)
Featuring the new Judomaster, upper right. Also female.
Why are there so many more female Asian characters compared to males? If you can't answer that question, refer back to the very first image for a big clue.