Lexicographer: a writer of dictionaries, a harmless drudge, that busies himself in tracing the original, and detailing the signification of words.
— Samuel Johnson, Dictionary (1751)
In a seven-part series, we  surveyed the contributions of comics and cartoons to  English popular language
Part 1, part 2, part 3 looked at American newspaper comic strips; part 4 and part 5 treated comic books;  part 6 reviewed American panel gags and editorial cartoons; part 7 dealt with Britain.
This post serves as an index to the series; after each entry appears a number referring to the series chapter in which it appears.
A
After you, my dear Alphonse (1)
Alfred E. Neuman (5)
applesauce! (1)
Are we having fun yet? (5)
as busy as a one-armed paperhanger (1)
B
Banana oil! (2)
Balls of fire (2)
Batman and Robin (5)
Bizarro (4)
Blimp (7)
boy wonder (5)
Brainiac (4)
Brother Jonathan (6)
Buck Rogers (6)
C
caricature (7)
cartoon (7)
cat's pajamas (1)
cat's meow (1)
Charles Addams (6)
Charlie Brown's football (3)
cheaters (1)
comic, comic book, comic cuts (7)
curate's egg (7)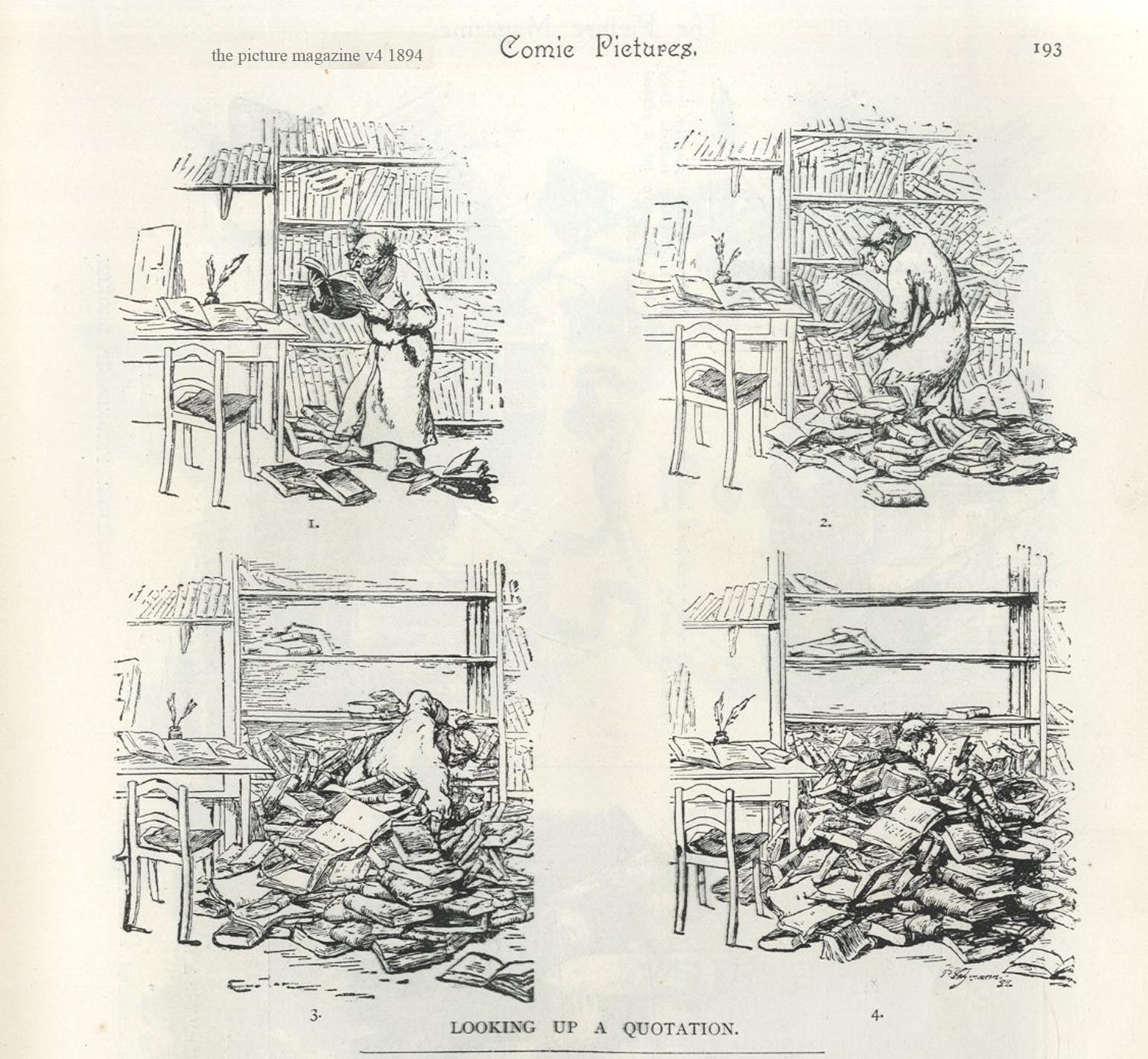 D
Dagwood sandwich (3)
Dan Dare (7)
Deck us all with Boston Charlie (3)
Democratic donkey (6)
Dogpatch (3)
dogs (1)
Dope will get you through times of no money better than money will get you through times of no dope (5)
Don't tread on me (6)
Dragon Lady (2)
drugstore cowboy (1)
dumbbell (1)
E
eat your spinach (2)
elephant, Republican (6)
F
For crying out loud! (1)
Fred Basset (7)
fun (adjective) (5)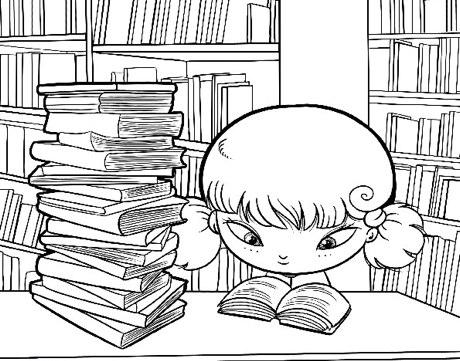 G
gerrymander (6)
Gibson girl (6)
Gin Lane (7)
Gloomy Gus (1)
goon (2)
Great Pumpkin (3)
Grocer Heath (7)
H
hard-boiled (1)
heebie-jeebies (2)
Hogan's goat (1)
Holy Moley! (4)
Horsefeathers! (2)
hot dog (1)
hotsy-totsy (2)
I
If you knows a better 'ole, go to it (7)
I say it's spinach, and I say the hell with it! (6)
I will gladly pay you Tuesday for a hamburger today (2)
I yam what I yam (2)
J
Jeep (2)
Jiggs dinner (3)
Joe Btfsplk (3)
John Bull (7)
John Q.Public / Jane Q. Public (6)
K
keeping up with the Joneses (1)
keep on truckin' (5)
kewpie doll (1)
kryptonite (4)
L
Lena the Hyena (3)
Let's you and him fight (2)
light bulb moment (6)
Lord Snooty (7)
Lower Slobbovia (3)
Lurch (6)
M
man who… (7)
Mary Marvel (4)
Marriage à la Mode (7)
milquetoast (1)
mind boggles, the (7)
Mr Coffee Nerves (2)
N
nickel-nurser (1)
No Girls Allowed (5)
O
On the Internet, nobody knows you're a dog (6)
P
Palooka (3)
Prince Valiant haircut (2)
R
Rake's progress (7)
Rube Goldberg contraption (1)
S
Sadie Hawkins Day (3)
Sad Sack (5)
sawing wood (6)
security blanket (3)
Shazam! (4)
shmoo (3)
silver surfers (5)
skimmer (1)
smurf (5)
spidey sense (5)
spinach (2)
super- (prefix) (4)
superhero (5)
Supermac (7)
superman (4)
supervillain (5)
svengali (7)
Sweet mama! (2)
T
Tammany Tiger (6)
teddy bear (1)
thagomizer (6)
that's my pop! (2)
time's a-wastin' (2)
trilby hat (7)
U
Uncle Sam (6)
W
We have met the enemy, and he is us (3)
What did the doodle-bug say? (2)
What do you mean we — paleface? (5)
What– me, worry? (5)
Why mothers get gray (1)
wimpy (2)
with great power comes great responsibility (5)
worry wart (1)
Y
yellow journalism (1)
Yes, we have no bananas (1)
Z
zap (2)